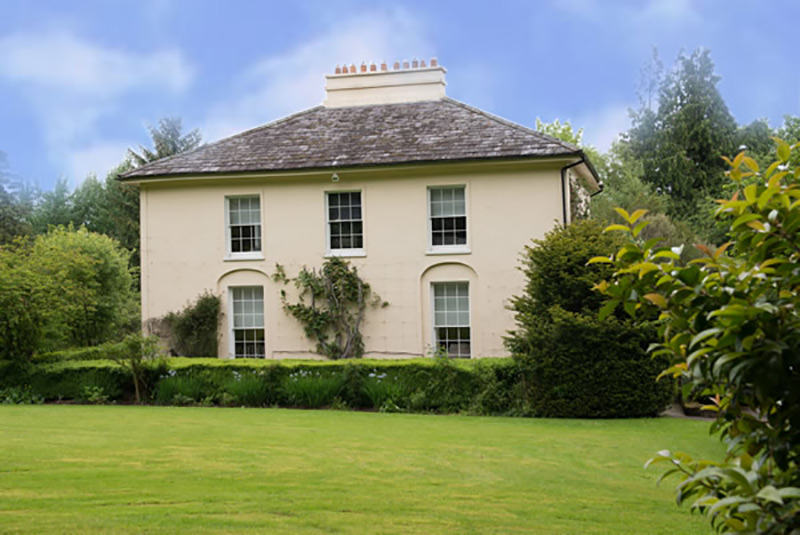 A house with a story in County Cork
Every house has its tales to tell and Brideweir House in Conna, Co Cork is no exception. In the year 1822 famine had hit Ireland. In Conna the local Reverend Ludlow Tonson chaired a meeting of the parish on 29th July in favour of constructing a bridge over the River Bride.
Its purpose was "to facilitate communications in the area, and to offer employment". A petition was sent to Dublin Castle and the rest, as they say, is history. The bridge still has pride of place today over the River Bride.